3 tags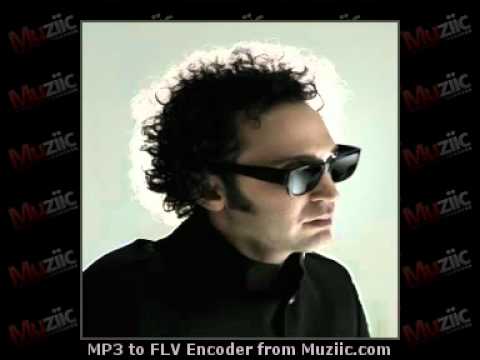 29 tags
6 tags
3 tags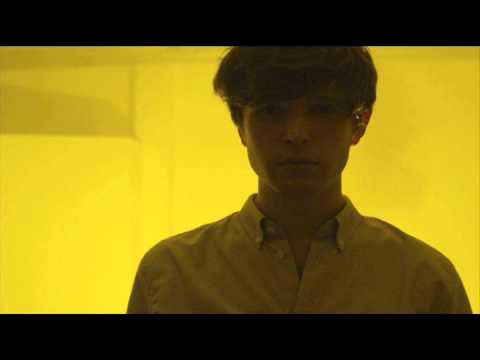 1 tag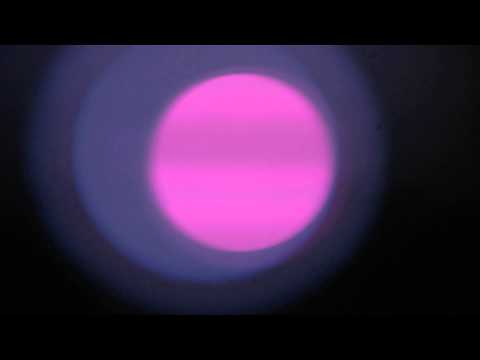 3 tags
1 tag
3 tags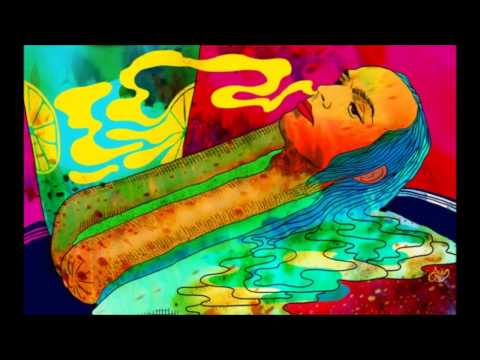 2 tags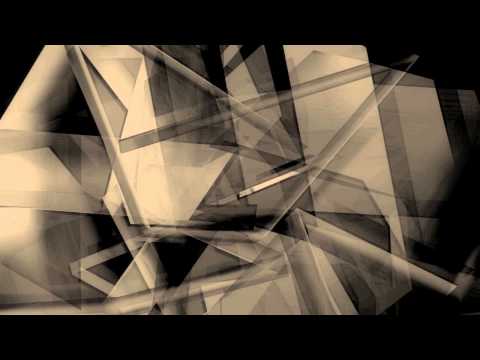 4 tags
4 tags
ChasenDreamzZ "Diamonds" Submission
HYPE track with the great PIMP C for loudandsick.com !! Much Love Track+Artwork http://soundcloud.com/chasendreamzz/diamonds-chasendreamzz-ft-pimp ChasenDreamzZ
5 tags
5 tags
3 tags
4 tags
Blac Hollywood "The Fall" song and Ep submission
My name is Cephas Munga and I would love for you to tell me where you got your tumblr page theme from, Need a sick theme like that for my tumblr. Anyway there are other more pressing issues at hand here such as, where is all the good electronic hip hop hiding at. Well I think I've found the answer. I'm not trying to big myself up or say that my music is the best thing ever to grace...
new music from blac hollywood
Why Have I never heard of your blog? I guess I need to expand the horizon of my musical learning. Either way I'd just like to say that your posts have sparked my interest and I feel I can snuggle my music in your hands. So grasp it and squeeze till every little instrument messes up your day blouse or blazer. Hi my name is Blac Hollywood and this the "mess" I call music. Bio....
Ink Project Exclusive - a dark, electronic cover...
Hiya, I wanted to offer you an exclusive viewing and preview of the new Ink Project video and single out on 23rd July via new London electronic label Blind Colour - before we offer it out for review elsewhere. Watch the official...
6 tags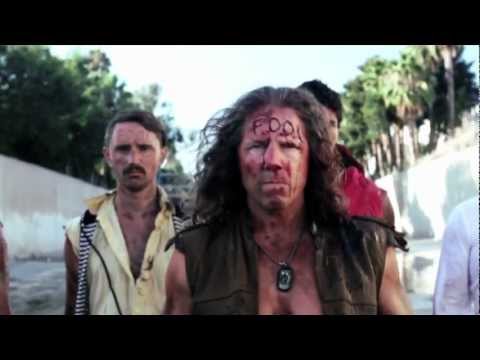 2 tags
4 tags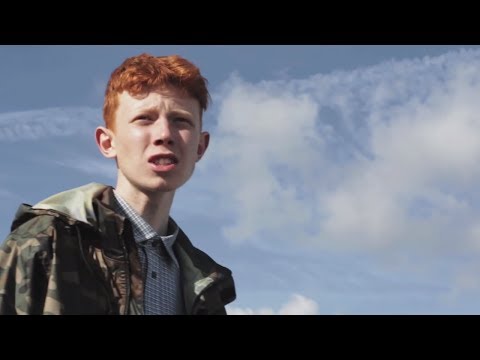 5 tags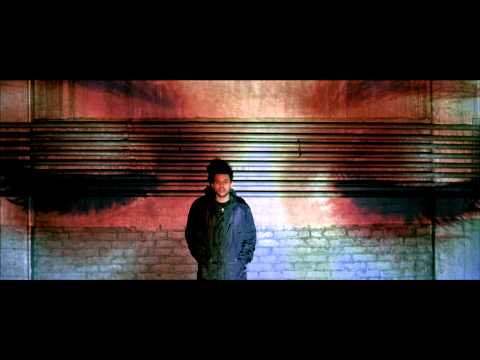 6 tags
Warp Brothers - Phat Bass (Exceed Remix)
8 tags
2 tags
10 tags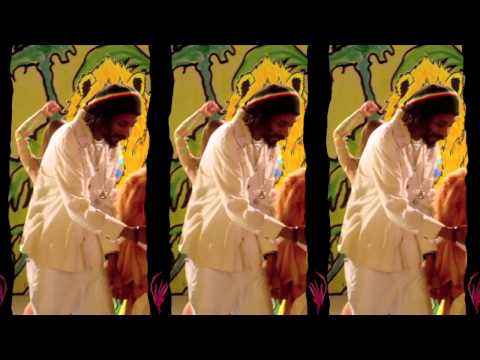 6 tags
4 tags
4 tags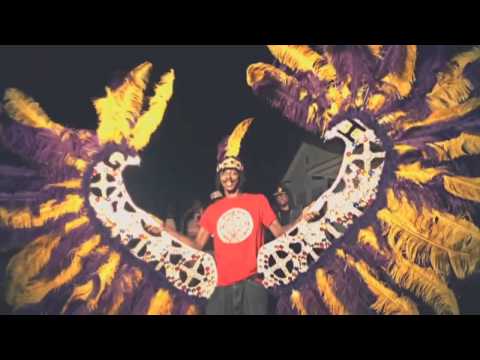 2 tags
7 tags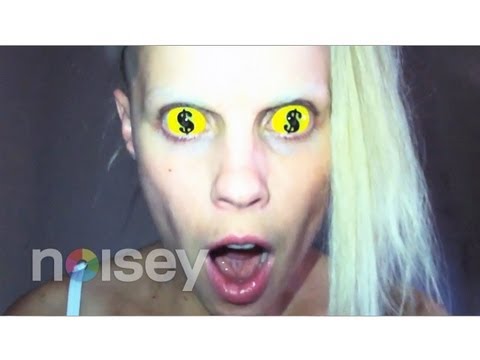 6 tags
5 tags
8 tags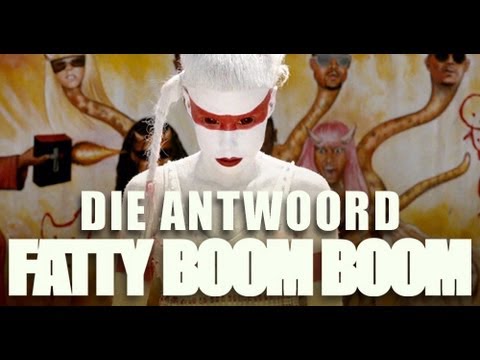 3 tags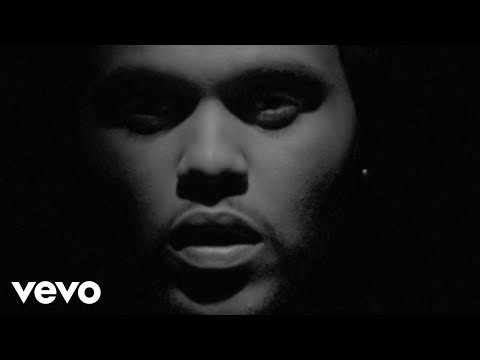 6 tags
MiMOSA's new tune "Swrv"
Crank up your subwoofer - MiMOSA's new tune "Swrv" has more than enough bass to make your head spin for days. This totally trill track is the first single to be released off his upcoming album, Future Trill. We must say, the bass trebles are out of this world, and once "Swrv" seeps into your brain, you'll have it on repeat (we do). If you know what's...
11 tags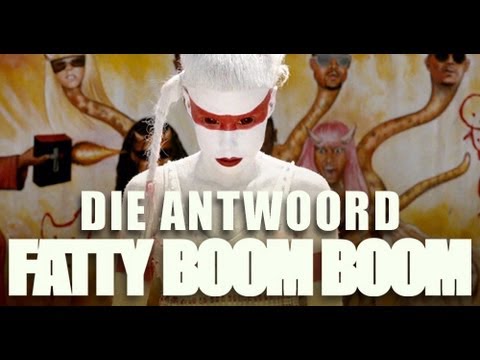 4 tags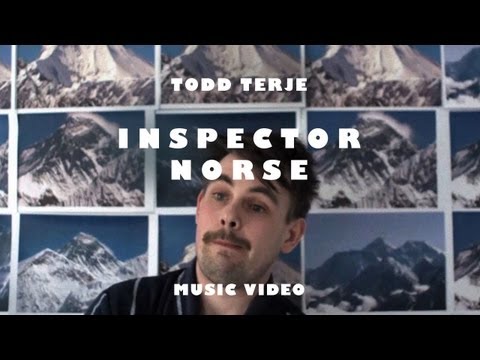 7 tags
Deadboy - Mix For Crack Magazine
Pearson Sound - Clutch Bad Autopsy - SR Manalive - Fever Darling Farah - Younger Touch - Away Linkoban - Like This (Tom Shorterz remix) Palace - Trust (Mista Men remix) Bok Bok - MJT Sophie - Nothing More To Say DJ Funeral - The Killing Wiley - Crash Bandicoot Riddim DJ Souljah Man - Eski Tech 5kinandbone5 - Reset Ruff Sqwad - Wake Keeping Birdman - Dark Shades Low Deep - Never See Me Fall ...
5 tags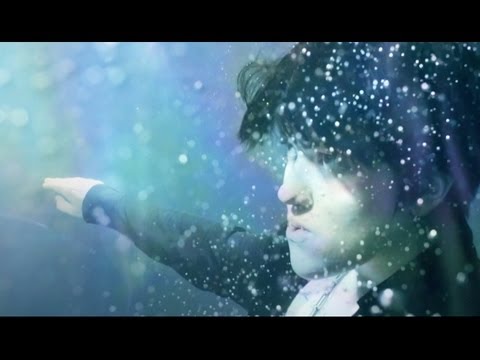 9 tags
6 tags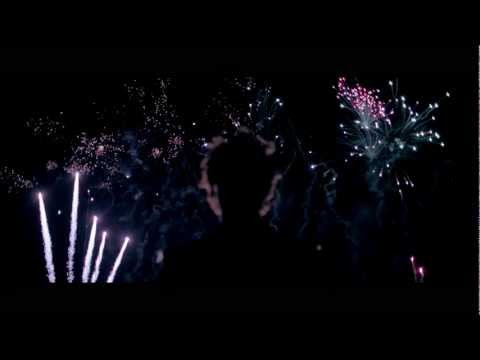 9 tags
9 tags
6 tags
7 tags